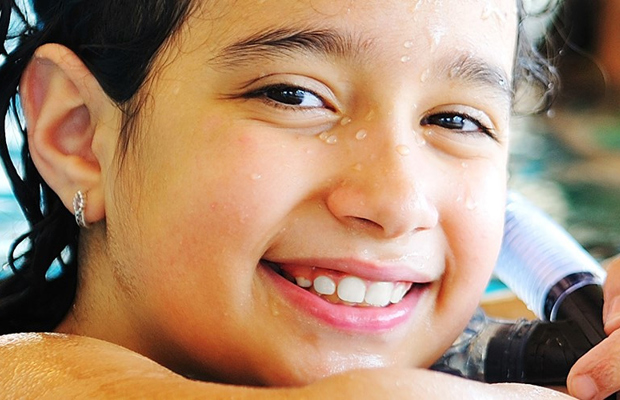 Gallagher's Insurance Program for YMCAs 
Insurance  for YMCAs is our specialty! Exclusively for YMCAs, our insurance and risk management program was designed with your needs in mind. Gallagher's expert team  is knowledgeable, resourceful and committed to helping YMCAs reduce claims and  keep insurance costs low.

Let us show you what  we can do for your YMCA. To obtain a proposal, please contact us. Read on for information about program coverages and risk management services. Be sure to Ask Joan about what makes our insurance program so special, and get answers  to frequently asked questions about our program. Check out the Knowledge Center  for more information. 
Return to Workplace Guidance amid COVID-19
As businesses begin to return to the workplace amid COVID-19, many organizations are learning how to adapt to our "new normal." Gallagher industry leaders will be providing updates to guidelines and best practices to help with this transition, and YMCA leaders face the future with confidence.
View our five-step process and high-level risk management solutions to consider when reopening your YMCA business during the coronavirus.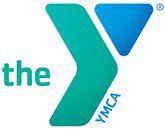 Serving and Supporting
the Y movement for over 25 years